we | love
| flexibility
With an ever-decreasing
passion Platinflex
We believe that pushing the limits is
only possible with the love we have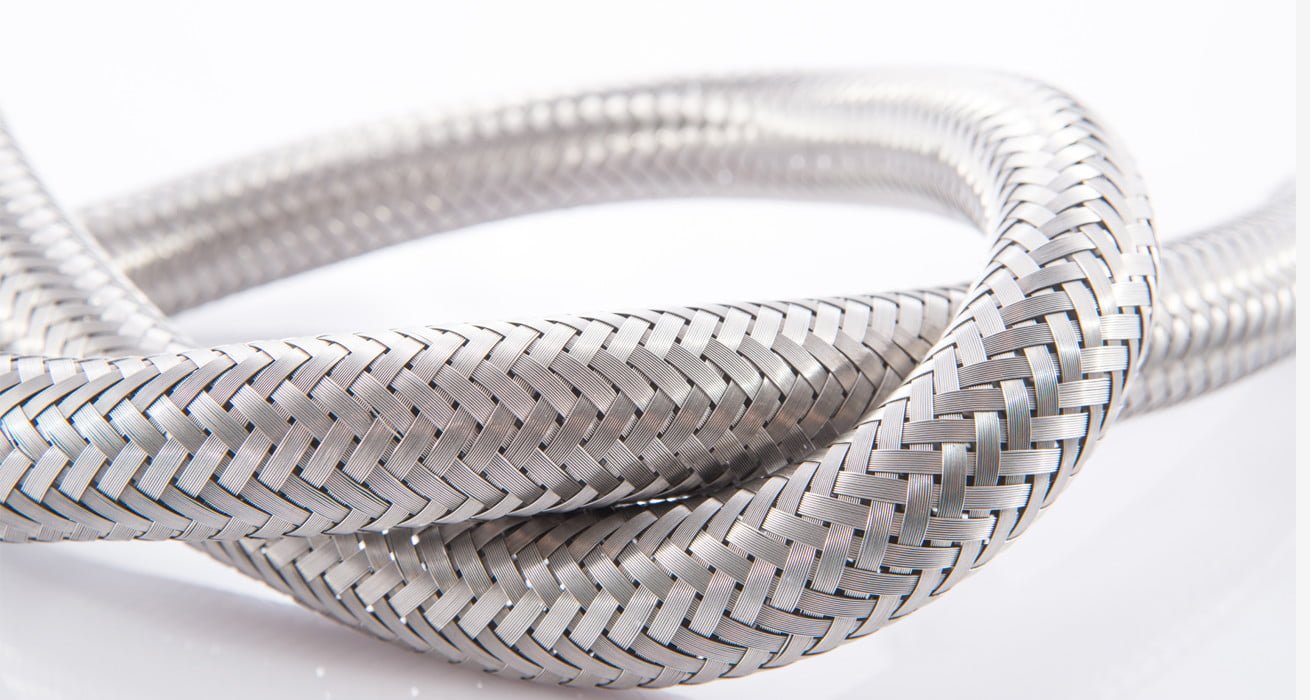 Platinflex to move together
to achieve success
We believe in teamwork,
cooperation, power of sharing.
Platinflex is doing
its job honestly
We are committed
to honesty for a better future.

Your challenge is
our progress
flexible connectors
for Marine and shipbuilding
Our honesty. Our expertise.
Your safety
Vibration is under control
in refrigeration systems.

Platinflex is
to be safety
we attend to more
for Quality and Customer expectations

Platinflex is
to be creative in Business
to win confidence of customers is
import than to win money
Welkom bij "PLATINFLEX"
Met meer dan 15 jaar ervaring in de productie van flexibele metalen slangen en assemblages, heeft Platinflex een uitgebreid klantportfolio in verschillende sectoren, zoals spoorwegen, scheepsbouw en zware motoren. Wij bieden een uitgebreid assortiment flexibele metalen slangen die worden gebruikt in de energietechniek, chemische en petrochemische industrie, spoorweg- en scheepvaarttechnologie en gasslangen die worden gebruikt in HVAC-technologie.
Al deze industrieën hebben de flexibele metalen slangen van Platinflex gestandaardiseerd en beschouwen onze producten als de meest betrouwbare.
Onze slangen, eindfittingen en slangassemblages hebben ons een ongeëvenaarde voorsprong gegeven, ongeacht de toepassingsvereisten.
Met belangrijke prestatie-indicatoren, zoals veiligheid, integriteit en technische haalbaarheid in combinatie met onze wereldwijde toeleveringsketens en lean-processen, heeft Platinflex een niche voor zichzelf gecreëerd die de hoogste normen voor productgarantie en -naleving garandeert.

Heavy duty Platinflex-slangen bieden vele oplossingen in de energiesector, namelijk voor de toepassing van verbrandingsturbines.
Onze slangen worden gebruikt in industriële gebouwen alsook in de hoogbouw. Ze worden geïnstalleerd in airconditioning-, verwarmings- en ventilatiesystemen.

Platinflex-slangen werken als verbindingen op olie- en gasbranders, waterleidingen en katalytische kraakeenheden. Ze bieden meerdere oplossingen, onder andere voor weegschalen en voor het laden en lossen van tankwagens.
De kostefficiënte productie stelt Platinflex in staat om metalen slangenassemblages te leveren, wat duurzame en flexibele oplossingen biedt voor spoorwegen.
Het assortiment metalen slangen en assemblages van Platinflex wordt op grote schaal gebruikt in de scheepsbouw- en scheepvaartsector.
De door Platinflex speciaal ontwikkelde roestvrijstalen sprinklerslangen werken perfect en zijn van toepassing voor alle soorten brandbeveiligingssystemen. De flexibiliteit van de slang stelt de gebruiker ervan in staat om de installatiepositie vrij te kiezen.
Blijf op de hoogte – Meld je aan voor onze nieuwsbrief en volg ons op sociale media